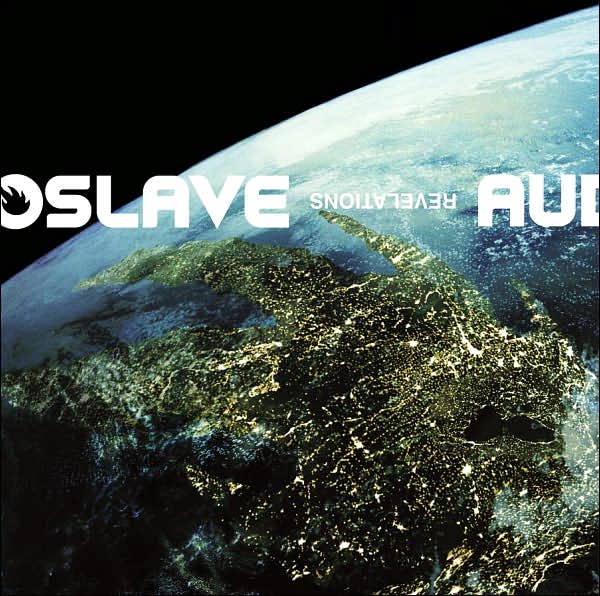 One of the best supergroups of the last 10 years is over (for now).
Audioslave has broken up
. Dang it. Well, it comes just in time for me to gear up for the Pumpkins reunion shows and new record. Such a shame considering they made such awesome music and three excellent albums in a row.